Skip to content
DVI Signal Optical Transmission Transmitter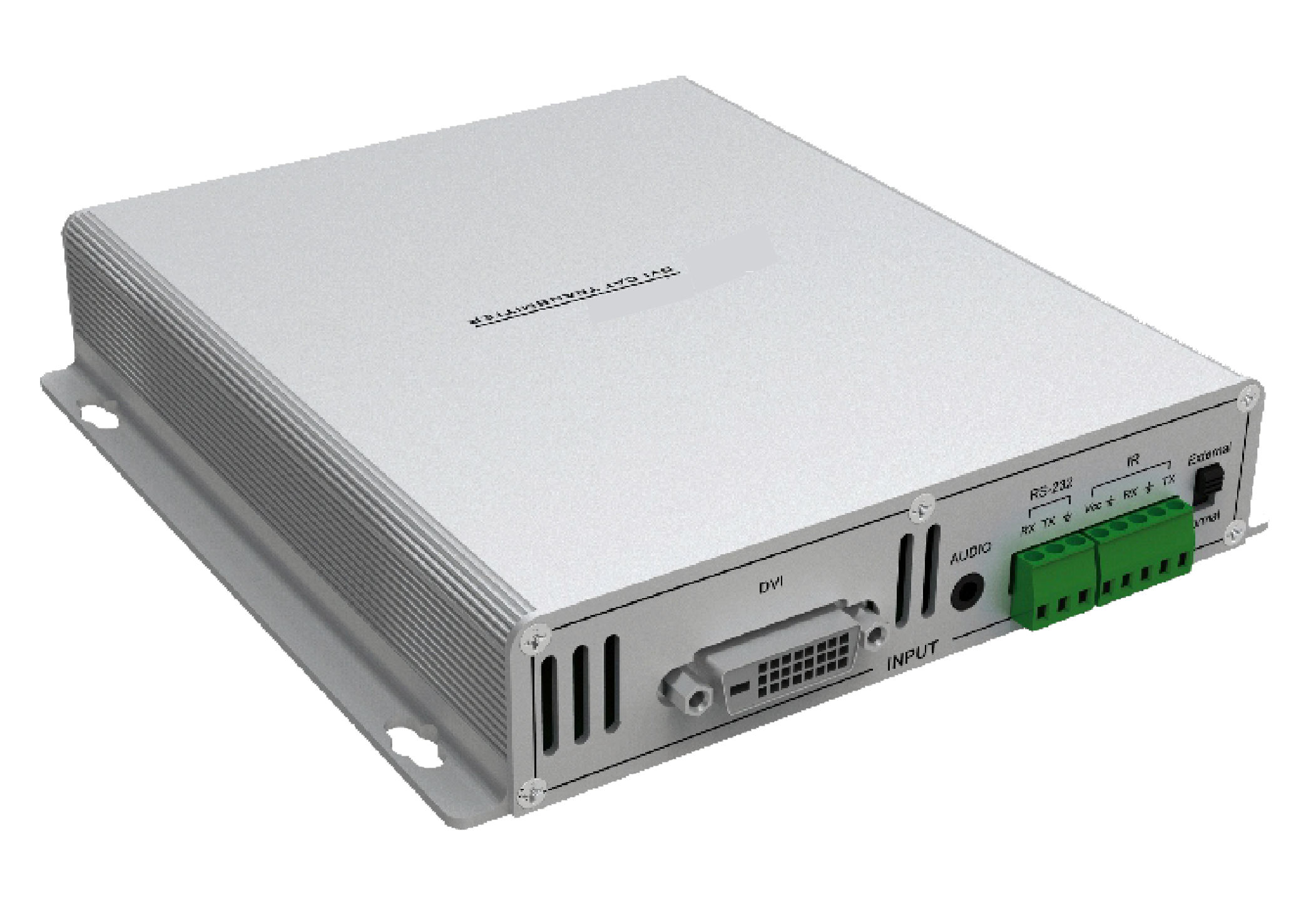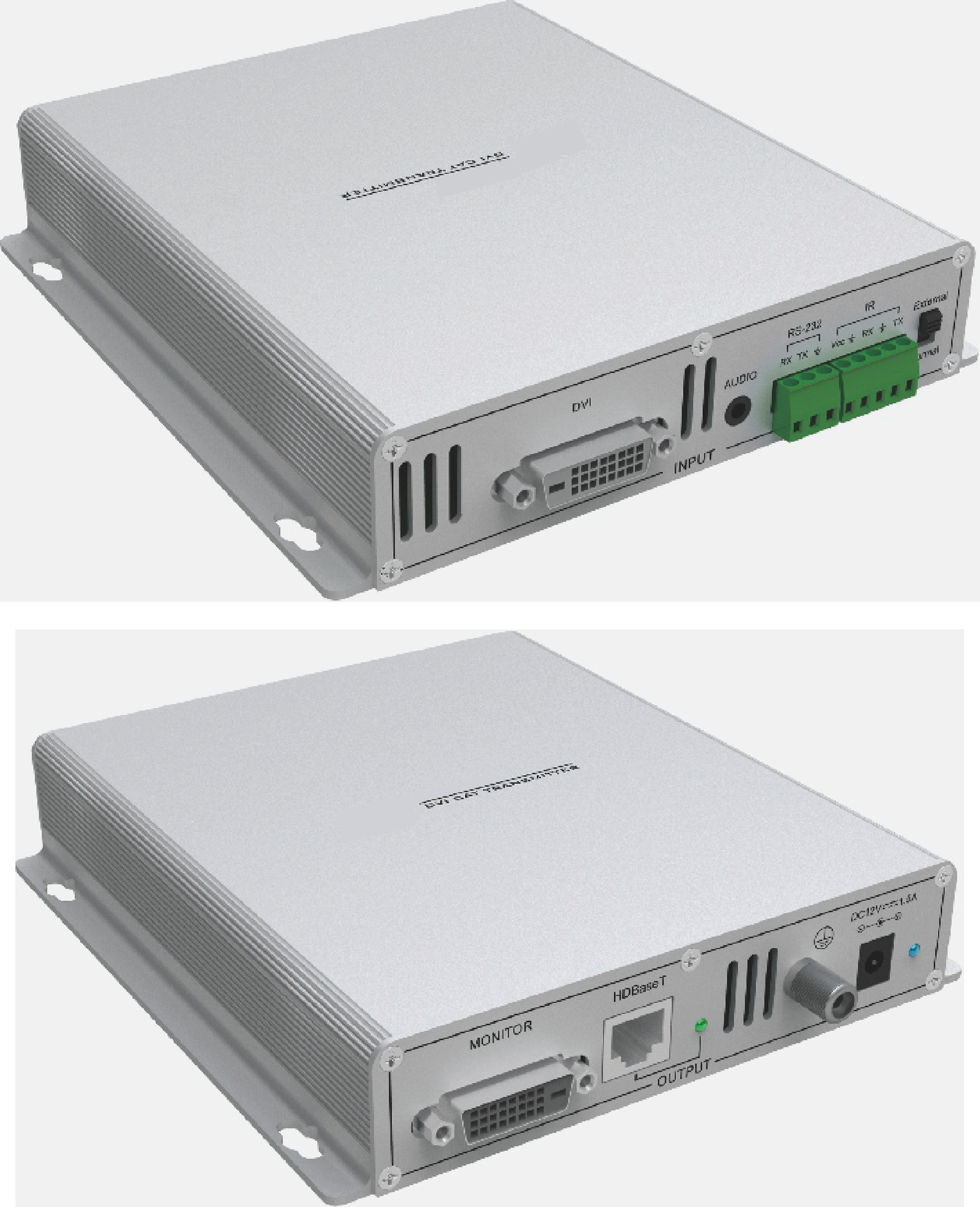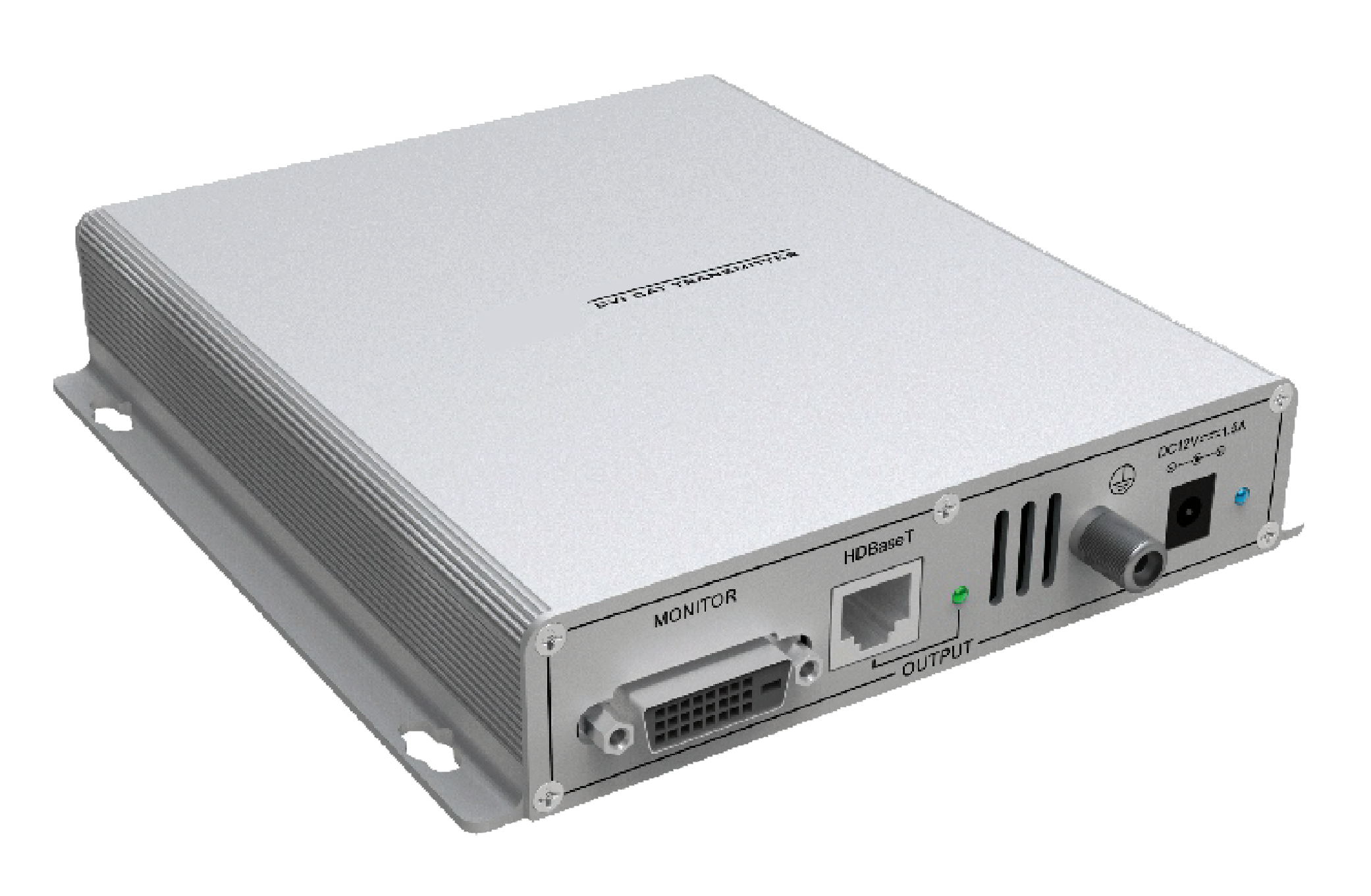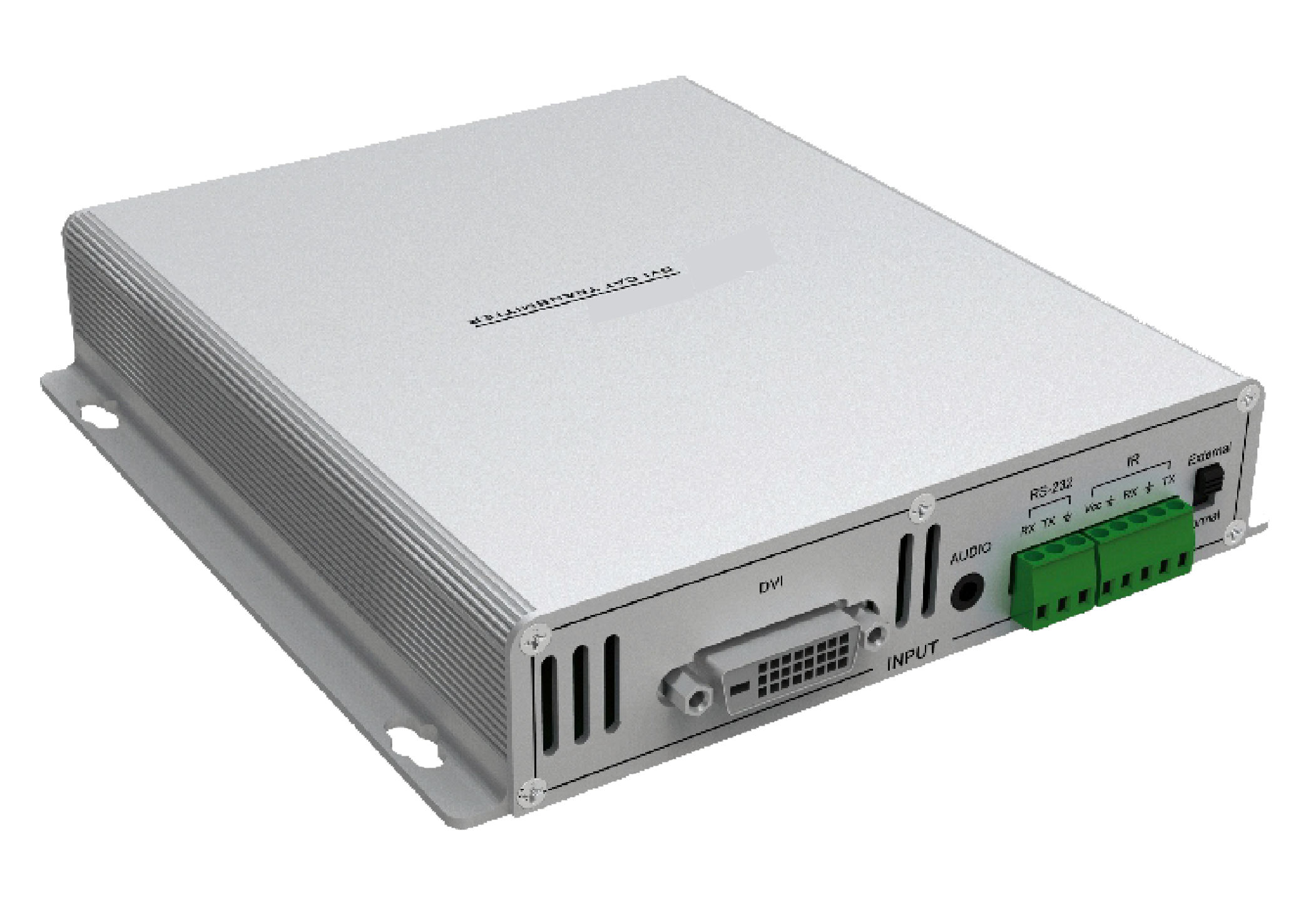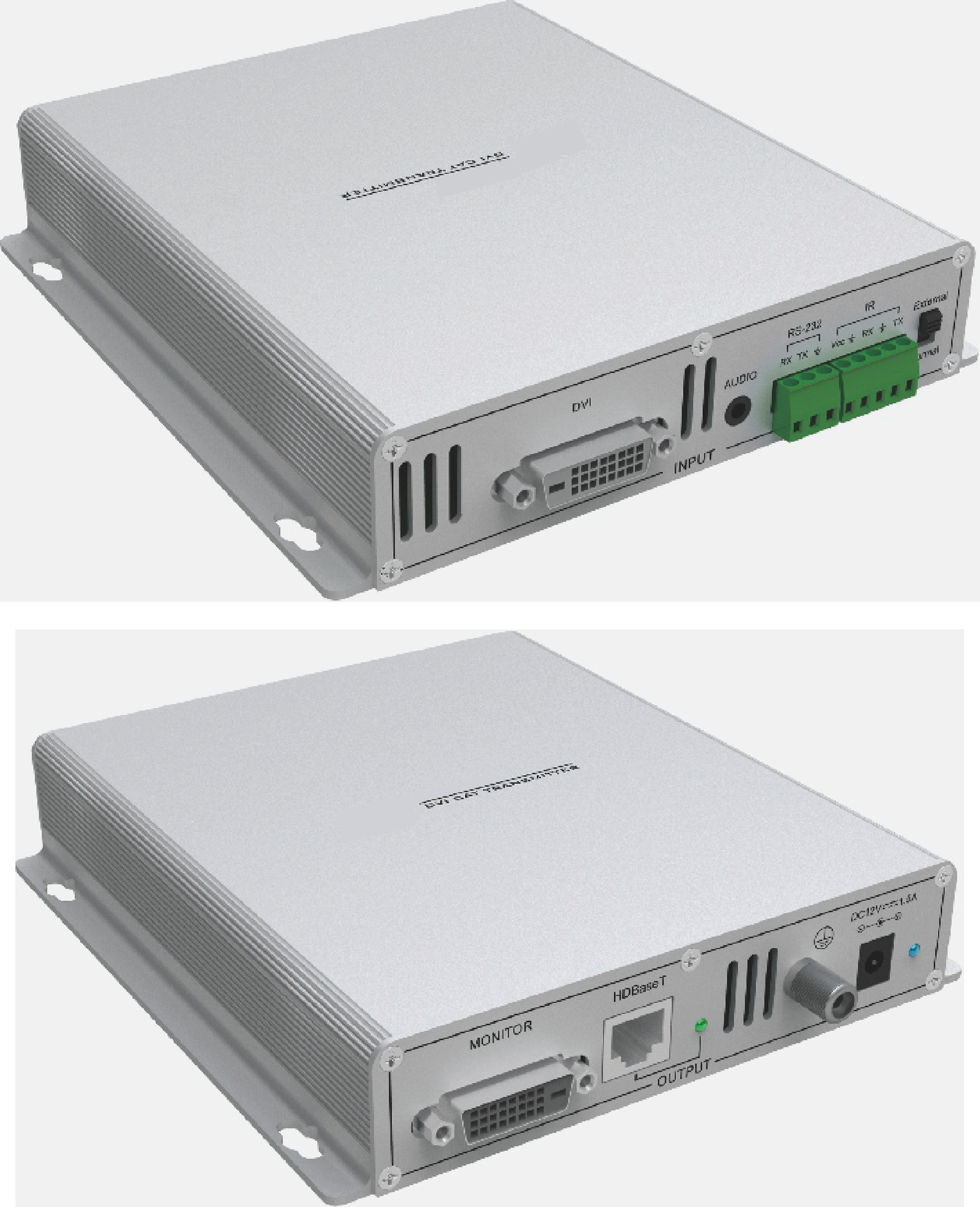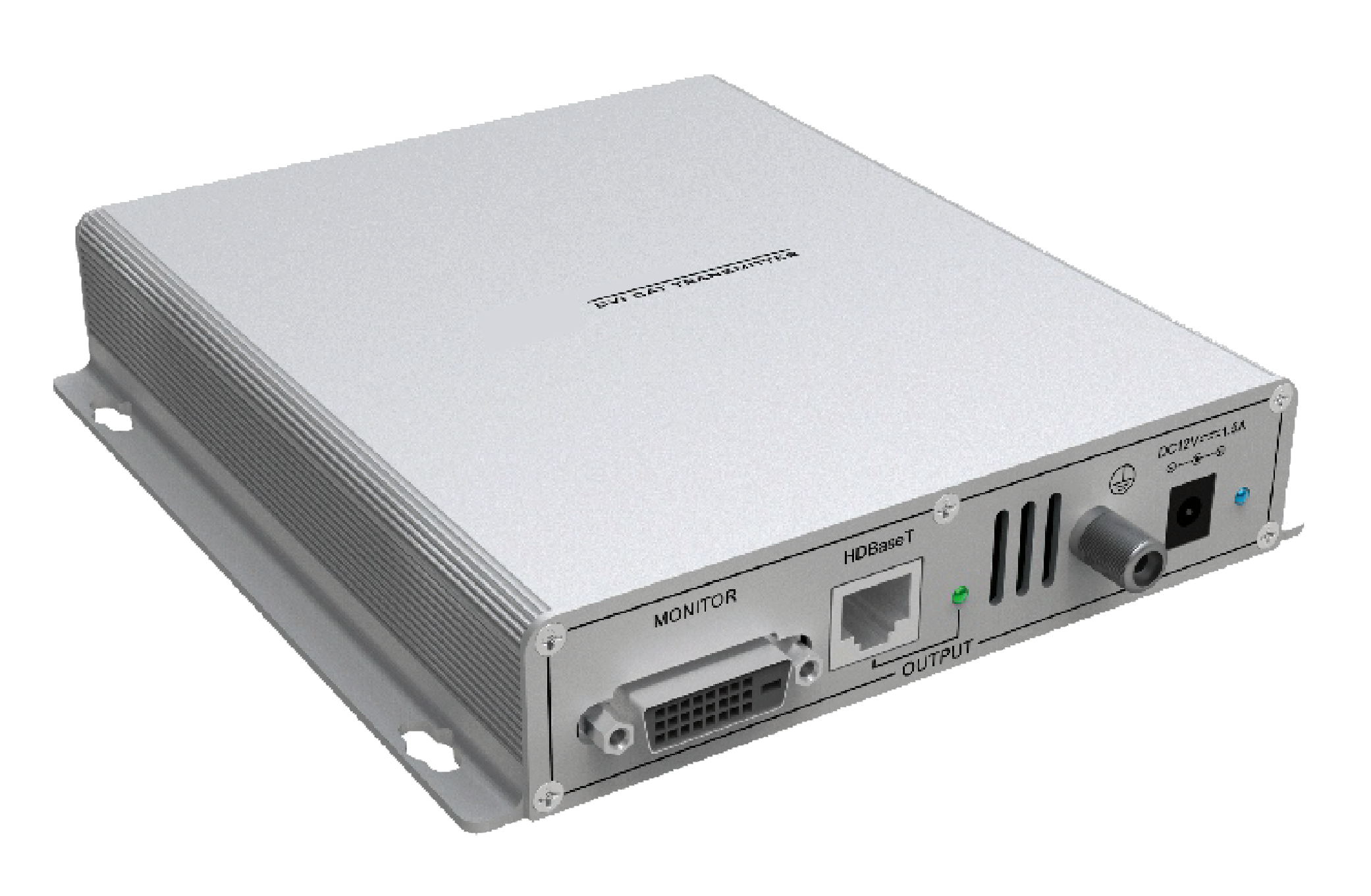 DVI Signal Optical Transmission Transmitter
NV-MCMC-MCS-DT777
Description
NV-MCMC-MCS-DT777 is a perfect transmission of DVI extender signal source, a single CAT5e / 6 shielded twisted pair transmission, via high-definition video signal, transmission distance is up to 100 meters, supporting the highest resolution 1900 x 1200 @ 60Hz, two-way simultaneous transmission RS -232, two-way infrared signals, providing long-distance transmission of video source devices and display devices, two-way control to provide a low-cost solution.
Features
Support DVI1.0, EDID1.4.
Support bi-directional IR, RS-232 transmission.
Transmitter supports DVI monitor output.
Support video, audio, IR, RS-232 transmit simultaneously, CAT5e / 6 cable shield maximum transmission distance of 100M.